It's your turn to put our pastas to the test.
Get a dollar-off coupon for all in-store purchases or 10% off your online order.
(Use code: TasteTest10)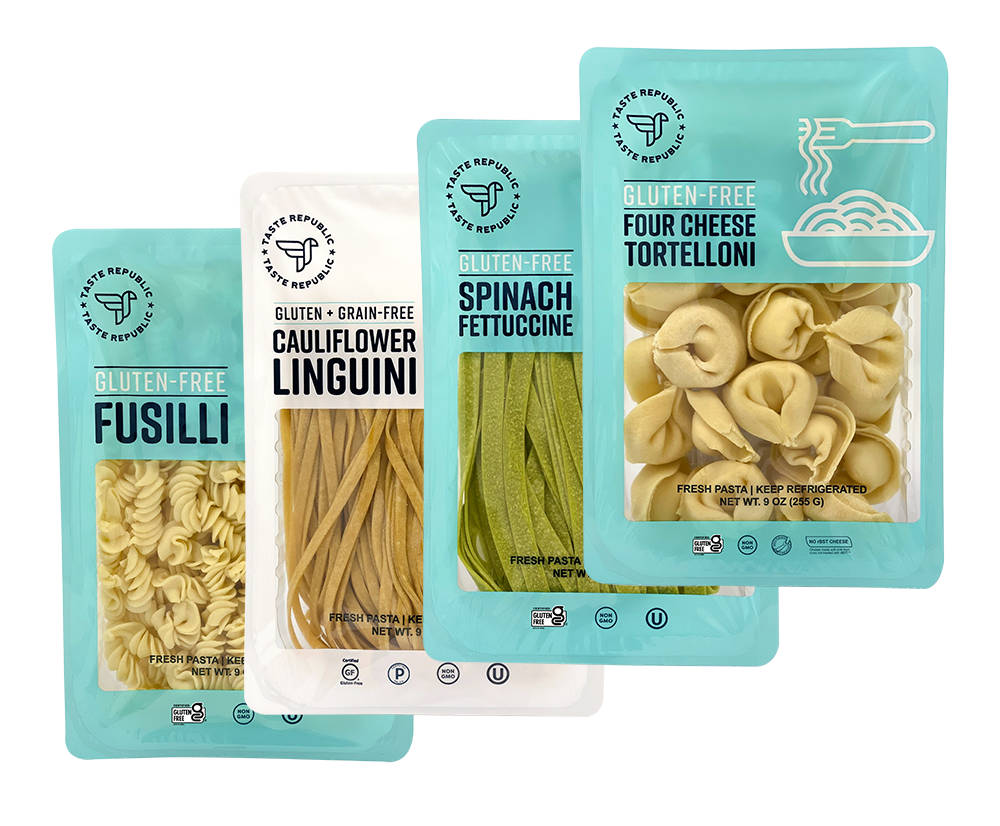 Need more convincing? Watch the reviews of gluten-free goodness.
Real Feedback. Real People. Uncut and Unfiltered.
These are real reviews from real people. They were provided free product in exchange for their honest opinion.
Try any of our gluten-free fan favorites.
Still not sure? We guarantee it's great.
We get it, honest reviews from honest people may not be enough for you (fake news, right?). That's why we're putting our pocketbook where our pasta is. Try any of our gluten-free pastas. If you don't agree that the taste and texture lives up to your expectations, let us know. We'll refund your pasta. No questions asked.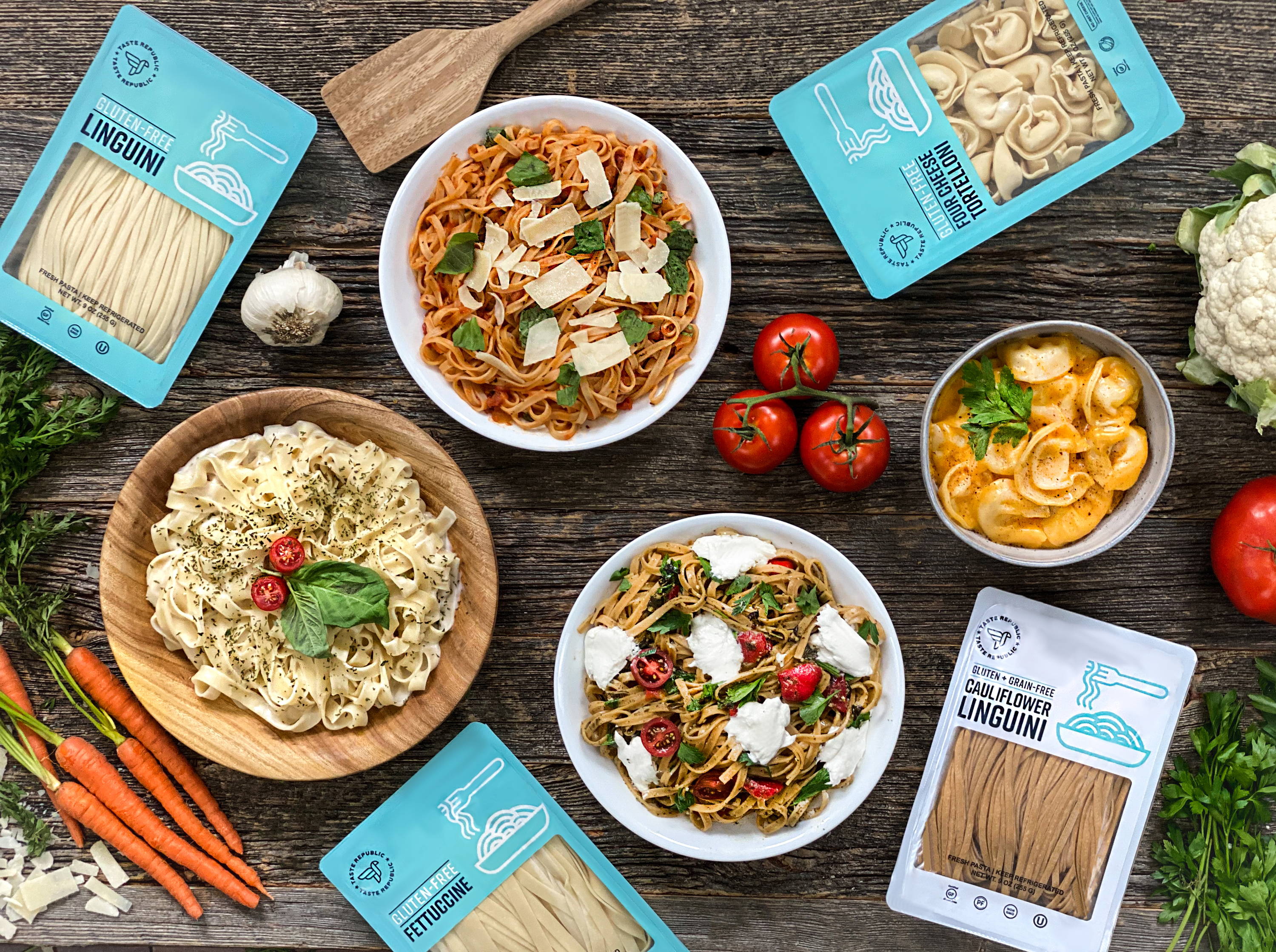 James G.
United States

Best GF Pasta out there
Good stuff, about as close to real tortellini as I've found. Worth the extra cost once in a while for sure.
Abby A.
United States

Tortellini
We absolutely loved this tortellini- it is by far the best gluten free pasta we've ever purchased. We will definitely order again!